A Home for Children in Kisabandi / Nigeria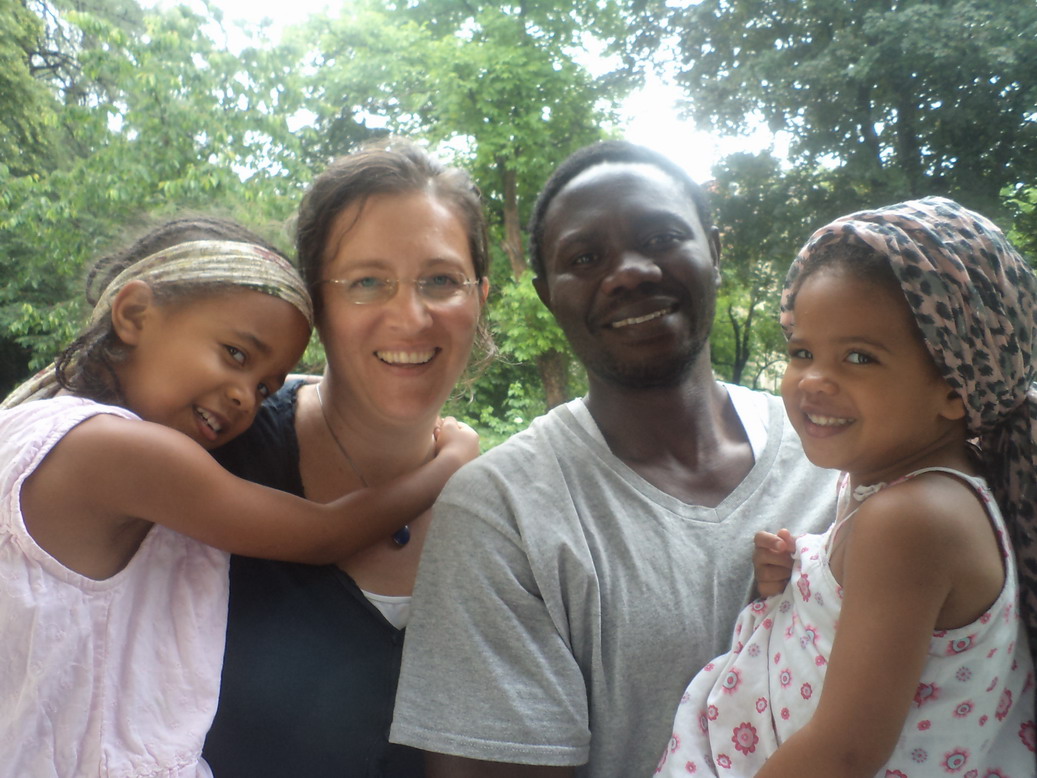 The Akpas
Between 2009 and 2011

Katharina

and

Israel Akpa

built a children's centre close to the city of Jos, in Central/Northern Nigeria, where orphans or unwanted children can find a home. In 2012 they took in the first five children, in 2013 another two and in the beginning of 2014 again one. All eight of them were traumatized, some have experienced severe neglect or abuse. Katharina and Israel have two children of their own, Jairah, born in 2009, and Noa, born in 2012. Israel is Nigerian and studied Business Management and Administration, but between 1998 and 2005 he worked as a missionary with the Great Commission Movement of Nigeria.
Katharina is German, Occupational Therapist by profession, but between the years of 1998 and 2005 she travelled through almost all the continents, at times also as missionary or in the context of Christian counseling. They met in October 2005 in Abuja and got married in 2007 in Jos.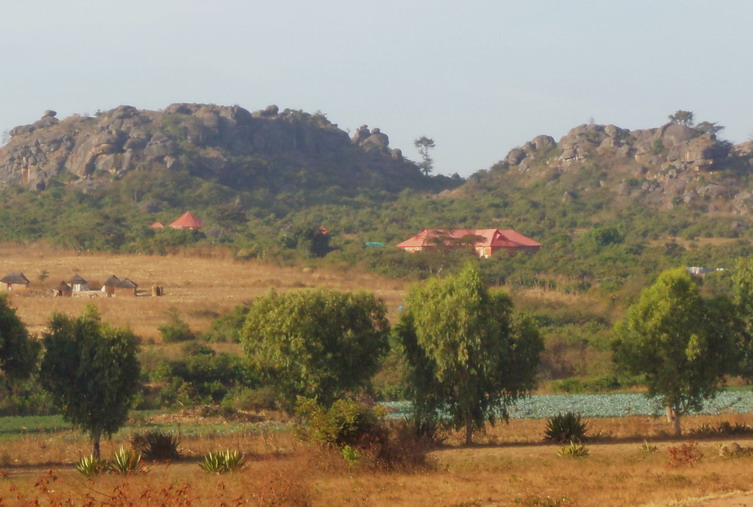 Machanaim
They called the land which they were able to buy in the summer of 2007 '

Machanaim

', which means

'Two Camps'

in Hebrew, the camp of the angels and the camp of the humans together. If they hadn't been convinced of this reality, they could not have dared to build this place and live in the bush all by themselves. Armed robberies and also violent crisis' again and again since 2001 between Moslems and Christians or between various tribes still happen in and around Jos.


The Vision: A Family House
From the beginning the commission and the vision was to build a family house, not an orphanage. The Akpas live with the children together in the '

House of Refuge'

since May of 2012 and share their lives with them. A widow from the same area lives with them as caretaker and cook. So all together they are thirteen people in the house.


Stars International Ministry
In 2011 they founded '

Stars International Ministry

', a Non-Governmental Organization, to give their work an official name. The stars of course stand for the children!